TEL : (877) 290 2609
TEL : (704) 313 4307
TEL : (704) 313 4308
FAX: (704) 943 0623
CASH AND CARRY NOW OPEN !!
HOURS: MON- FRI: 8AM-6PM. SAT: Temp closed.
Contact Us!
We would love to hear from you. Please contact us using the information below or better yet, see us in person!
So feel free to visit during normal business hours.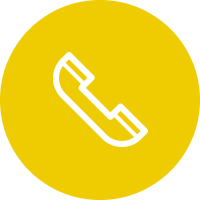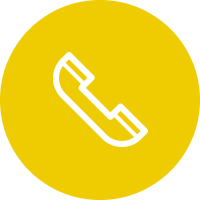 TEL: (704) 248-6059.
TEL: (704) 313-4307.
TEL: (704) 313-4308.
FAX: (704) 644-7723. (704) 943-0623.
To join our Marketing list and to receive latest deals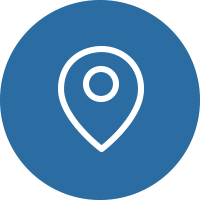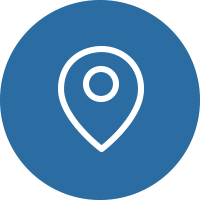 4141 BARRINGER DR, SUITE E, CHARLOTTE NC 28217.
​
Hours.
M-F : 8am- 6pm
Sat : Closed due to pandemic will resume after the pandemic
Sun : By Appointment.
​
​
PLEASE NOTE WE DO NOT SELL TO ONLINE RESELLERS OR OUTSIDE OF NORTH CAROLINA